Digitalisation has been a megatrend in the infrastructure industry for the past couple of years. The fact that there are numerous reports on the topic issued by consultancy firms, business data providers, and international organisations demonstrates that its popularity is yet to grow.
Digitalisation is about working with practices and tools based on communication and information technology. Even in an industry that tends to adapt as slowly as infrastructure, the digital revolution is felt everywhere. The digitalisation of existing tools allows for the collection of massive amounts of data, which can optimise operators and meet existing challenges.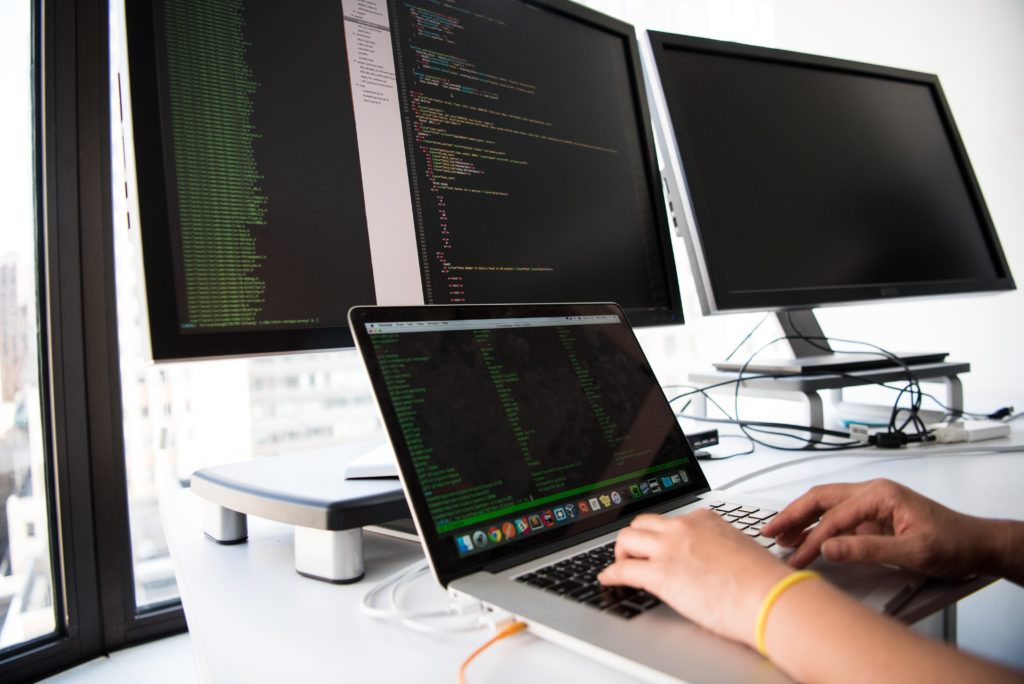 To be fair, that should come as no surprise when we talk about infrastructure digitalisation either. As the world is changing, our current infrastructure needs to adapt or run the risk of falling behind in a constantly evolving landscape. Digitalisation is about more than simply offering tools to help companies or businesses do things slightly bitter – digitalisation is fundamentally changing the way business is done in a particular sector or industry. It permeates throughout every part of the industry.
Infrastructure has reached a state of maturity
The digitalisation process for the infrastructure industry (otherwise known as smart and intelligent infrastructure) has come at a very opportune time. That is because especially in developed economies, we have reached the state of 'infrastructure maturity.' Within these economies the value of new infrastructure is dwarfed by the value of existing infrastructure. In many of these economies new construction adds only an incremental value to the national infrastructure. The scope to create step change in services and capacity will therefore come through innovation and adoption of new technologies.
That is where smart infrastructure allows to get more from our existing assets rather than have the need to build entirely new solutions. It does so by improving the way that we maintain and operate our assets, enabling us to make better decisions, and to better understand how assets are performing.
An industry that is made for change
Despite the fact that infrastructure is amongst the least digitised, it is one of the industries that would most benefit from its benefits. Novel digital solutions and digitisation can help reduce the measurable overrun on capital costs and significant delays on many of these projects.
With projects becoming larger in scale and increasingly complex, it would make sense to rethink how to manage, construct, and even plan public infrastructure. Traditional practices will need to change, not only because of the growing demand for environmentally sensitive construction, but also because these traditional methods are simply unable to provide what is necessary.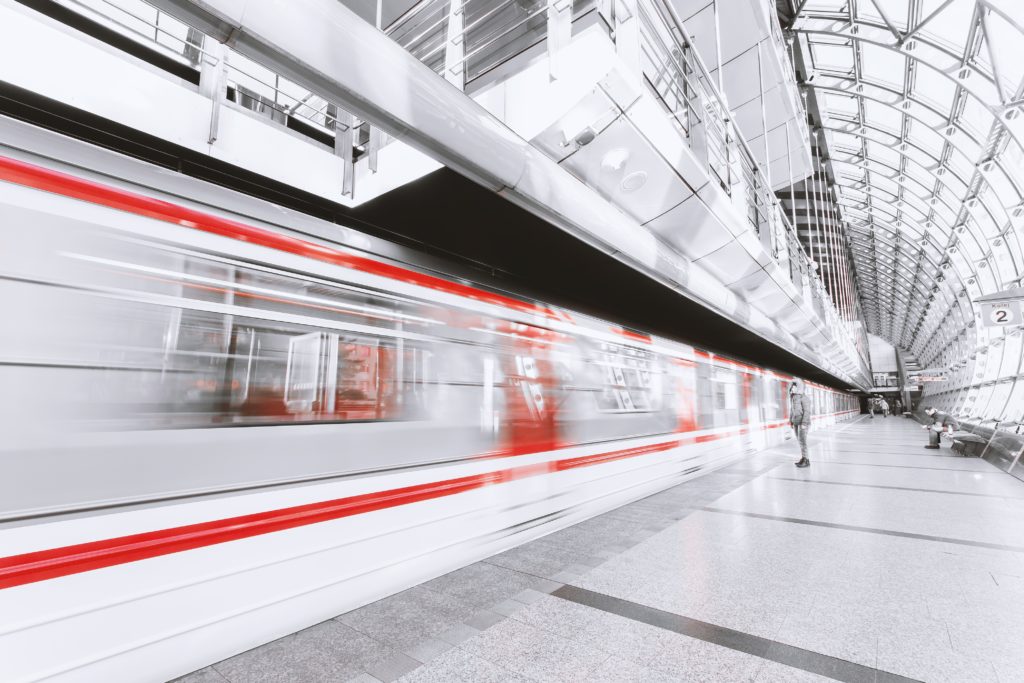 The infrastructure sector is ripe for disruptive innovation
It is one thing to make such a bold claim, but another to deliver on the premise. That is why we'll look at several key ways that this can happen:
Measure and improve– Once you digitise something, it becomes easier to measure it. The measurement then helps to narrow down gains and losses. This allows us to determine when, where, and how inefficiencies happen and what we can do to improve performance in the future, i.e. we build continuous learning loops.
Better decisions cheaper and faster– Moving towards smart infrastructure gives us an unprecedented understanding of asset performance. This means that both operators and owners can act and invest with maximum effectiveness. From focused maintenance to optimising performance in real-time.
Only make humans do the smart stuff– Wouldn't it be nice if humans only had to worry about the 'smart' stuff? This could help speed commodity design and allow engineers to focus on what they are truly made for, solving new problems. Complexity of infrastructure projects often gives an impression of low level of scalability for solutions in this industry. However, many of existing solutions can be scalable to a much higher degree thereby contributing to operational efficiency and freeing human resources to speed up innovation cycles and come up with even better solutions for the future.
New partners, new skills– The implementation of smart infrastructure means working with third party providers from other sectors. While we understand the hesitancy to this initially, it opens up the entire industry to new ways of working and new skills from people unaccustomed to the constraints of the infrastructure industry.
De-risking the efforts
Even though we've already evaluated a few of the key ways to make digitisation a reality in the infrastructure industry, there are two key takeaways that are important. Not only for risk mitigation, but also to further highlight its potential.
Its effects are known– Even though digitisation is relatively new for the infrastructure sector, it has been implemented in many other industries. Media, finance and insurance, wholesale trade, and professional services are all leading in terms of digitalisation. We know the concept works, we know it has proven benefits, and we know best-practises for its implementation.
We know how to implement it– One of the benefits of being more hesitant to change is the fact that an industry does not have to find out everything first-hand. We know the best practices that have worked in other markets and understand how to reduce the risk of implementation in infrastructure. This means that digitalisation would bring many, if not all of the benefits, without needing to worry about the drawbacks of a first-time implementation. Multidisciplinary, cross-industry exchange of best practices and processes will distinguish the winners and losers in the game of smart and intelligent infrastructure.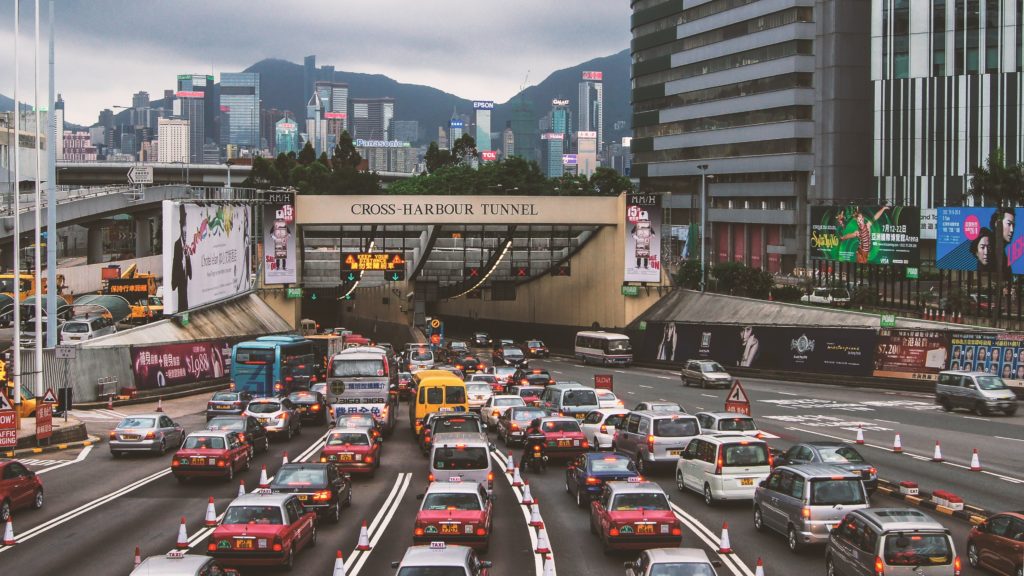 Bringing the industry up to speed
It is important to understand that digitisation is not just a way to cut costs, it does that, but it goes way beyond. To only see it as a cost-cutting measure would be to do a disservice to the impact it can have. It is important to reimagine and rewire, because digitalisation offers added value to customers, improves overall services and products, and can help to increase the profits and the sustainability of our organisations.
Where do we go from here?
Even though it sounds strategically smart to start small, that is the exact opposite of what is beneficial for digitalisation. Starting with critical, high-value infrastructure projects such as bridges and tunnels is going to have vast and quick impact on the operators efficiency. This will set benchmarks and standards that will spread through various niches of our industry. Not only is this going to highlight the benefits of digitisation to internal and external players, but it will also allow for high ROI early on and steep learning curve as we see how big issues can be solved quickly and efficiently through digitalisation.
Other industries have proven that creation of a sustainable competitive advantage is created by early adoption of the technology. This is also likely the case in the infrastructure industry. When resisting change simply isn't an option, it is time to start taking the lead in terms of digitisation and technology innovation.